When Mike Samways swings open the door of the shipping container a surprise awaits. Inside is another door — this time of bulletproof steel.
Stepping inside, Mr Samways leads the way past a toilet compartment and first aid station and into an air-conditioned space, flanked by upholstered bench seats.
There is a video screen, which is linked to hidden external surveillance cameras, and power sockets. Containers of water are stacked at the end of the room.
This is what Crewshield, Mr Samways' company, calls the Citadel — a secure refuge designed for use by companies or organisations operating in the world's remote hotspots.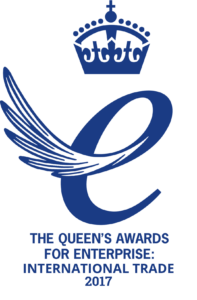 This discreet bunker, which has been built into an innocuous-looking standard freight container, has won Crewshield an innovation award, its first Queen's Award, five years after the company was set up.
The need for a product such as the Citadel is a depressing testament to the risks borne by people from construction engineers to aid workers in remote places around the world — graphically shown by the 2013 Islamist militant attack on the In Amenas gas plant in Algeria, which left 40 workers dead.
Within its armoured, fireproof and soundproof interior, Mr Samways says, a ship's crew or a gang of miners can escape any threat of violence, be it from terrorist groups, pirates or disgruntled local hires.
"Historically the risk for companies was getting their gold or their equipment stolen . . . Now it is their people that are being targeted,"
Crewshield's customers include the UK government and the UN, though the company is understandably guarded about discussing its corporate clients and where they deploy the product.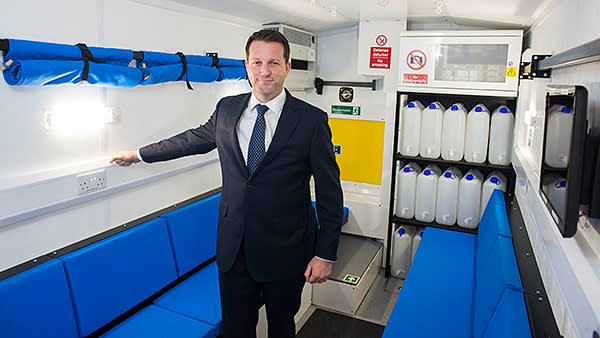 Mr Samways says the Citadel has several advantages for workers wanting to protect themselves in a dangerous situation. First, even without mains power, the self-sufficient units would let more than 20 people survive for 24 hours in the shelter with an outdoor temperature of up to 55 degrees Celsius.
Read the full article on FT.com. Article © copyright The Financial Times 2020