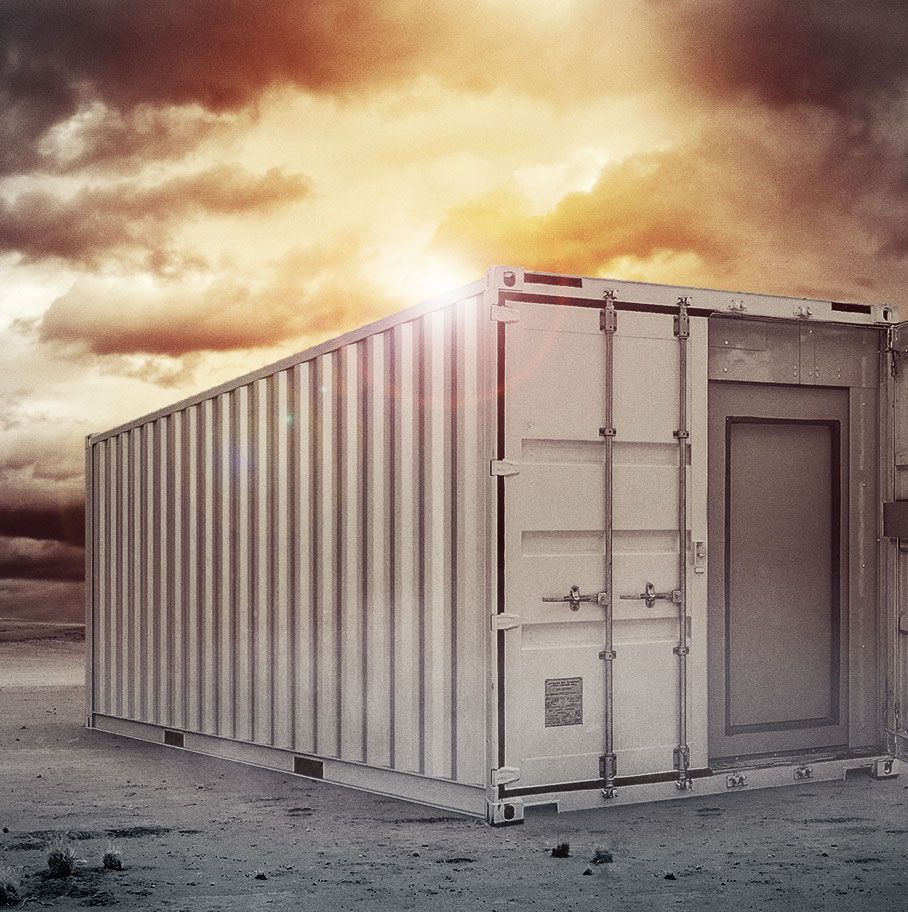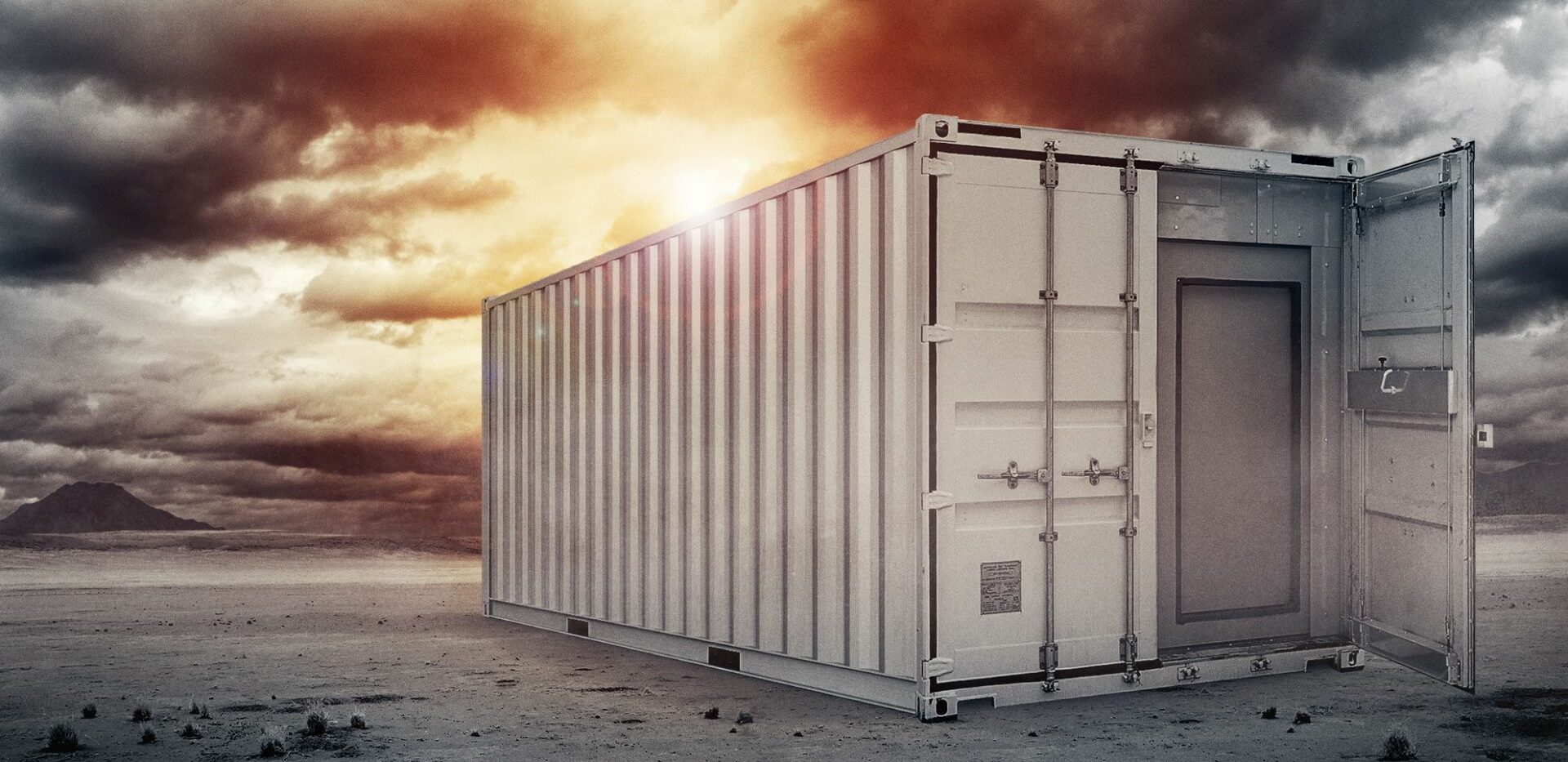 Specialised Protection Systems Crewshield provides fortified strongholds that protect and support personnel in the event of physical security breaches. On land or at sea. To buy or to hire.
Designed and built to protect your people
Is your organisation working in potentially volatile security environments? Crewshield secure units uniquely provide both physical safety and secure communications.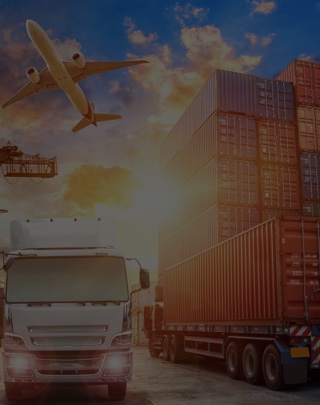 "Chief executives never want to ask themselves later... What more could I have done?"
Crewshield International Founder, Mike Samways
Financial Times 2016
Trusted in the field, since 2011
Crewshield is the proven standard for specialised security systems in global mining, oil, gas and maritime organisations, as well as for governments and NGOs.   To maintain security, we never publish our clients' names
"Crewshield have consistently provided timely and diligent support and feedback throughout the design and manufacture stages."

Foreign office of European government.

"Crewshield supported our mission from initial design discussions through to on-site staff training and door to door shipping. I can confidently recommend Crewshield Ltd as a solid and reliable supplier, and experts in their field."

Chief engineer, International Government Organisation.
Turnkey solutions from just $200 per day.
Crewshields are available for sale or hire. We rapidly deliver specialised protection systems to meet the most challenging environments, anywhere in the world.
Adaptable

Modular design that flexes to your specific requirements, from small crew to entire workforce.

Flexible

10ft (8 crew), 20ft (25 crew) or 40ft (50 crew) strongholds with rental, installation and support options.

Ready

Power, water, communications and other facilities come pre-installed for instant use. No specialised set-up required.

Global

Delivered and situated worldwide. Our Flashpoint Service offers 72hr deployment, anywhere.
BR6+ armoured as standard with upgrades available.

Up to 96 hours' independent operation after loss of external power.

Fully isolated environmental control. Air, water, sanitation.

Engineered for the most extreme climates and temperatures up to 55°C.

Secure communication and live video connection.

Peace of mind for personnel. Mitigating downtime.

Crewshield Armoured Watchtowers now available.

Strongholds housed within 20ft or 40ft ISO containers.
Request contact
Our specialised protection systems are scalable and bespoke, so we'll be happy to discuss your specific requirements and advise where necessary.